We Are Wherever You Need Us To Be
Transcend International is a global provider of programmes and services for helping individuals and organisations adapt and optimise in the face of increasing challenges of today's world. We are renowned for our in-depth corporate experience, being recognised thought leaders, possessing and providing expertise in coaching and training while remaining committed to a rigorous schedule of continuous professional development.
As one of the most accredited and experienced coaching, team coaching and leadership development programme providers – in the Asia Pacific region initially and now with an expanding global presence – we have had the honour of serving, training and supporting professionals from over 200 multinational companies. We also provide our expertise to individuals who are on their own journey of 'personal growth'. Our various training and coaching offerings facilitate performance, development and where necessary transformation. We use only evidence-based and scientifically informed adult learning frameworks and systematic processes leading to improvements to both personal and organisational effectiveness through achievement, fulfilment and engagement. Our programmes are continuously evolving to respond to the particular demands of the ever-changing work-scape and also help to meet the challenges of a highly dynamic and uncertain world that we live in today.
The Transcend Professional Coaching program was life-enriching for me. It has not only positively shaped the way I work with my coaching clients, but it has also filtered out through my personal life too. The facilitators constructed and delivered the program in a way that was always interesting, thought-provoking and full of insights. I am able to use knowledge I acquired from the program, every day. I thoroughly recommend the Transcend program to anyone who wants to develop and help others or just wishes to go' deeper under the hood' and understand their own motivators and behaviours.
Denis Miles-Vinall
Coaching is a tool that can help us enhance our self-awareness, have more clarity about our aspirations, and support us on a journey to align our actions and behaviours towards self-defined success. The coaching relationship creates a safe environment that can help us discover new things and new possibilities. We see things from different perspectives, and eventually move towards a new self.
Peiyin Tong
Coach and Author
I would say that Transcend takes you through a fascinating process where you end at a very different point than when you started. It makes you review your beliefs about yourself and the power of how to communicate differently. It creates space for you to become a person able to take on the coaching qualities necessary to become a valuable coach and to meet with the ICF credentials checks.
Juliette De Saint-Lager













































If you would like to know more about our individual or corporate offerings, please feel free to engage with us
UPCOMING PROGRAMMES & EVENTS
Certificate in Professional Coaching is designed to create a strong foundation for building…
Online
September 6 – November 22, 2023
Wed: 18:00 – 21:00 HKT
Certificate in Professional Coaching is designed to create a strong foundation for building…
In-person
September 6 – December 6, 2023
Wed: 18:00 – 21:00 HKT (Online)
Fri: 13:30 – 20:30 HKT, Sat & Sun: 09:30 – 18:00 HKT (In-person)
The Advanced Certificate in Professional Coaching is designed for advanced coaches. The purpose…
In-person
Sept 5 – 7, 2023 & Nov 14 – 16, 2023 
Tue – Thu: 09:30 – 18:00 HKT
The world is very competitive, and coaching has become more popular in the last few years. People are looking for coaches to help them to …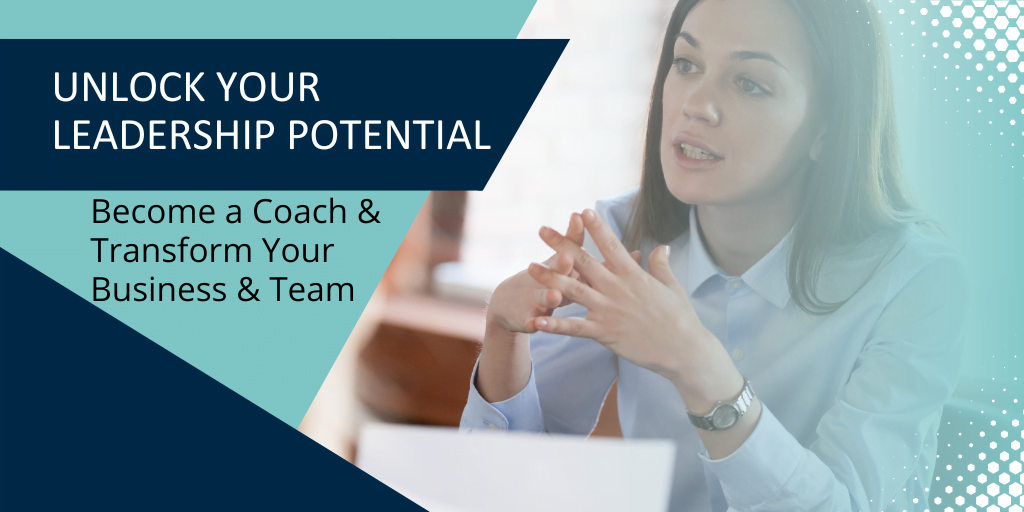 In today's complex, unpredictable business landscape, leadership is not just about managing – it's about transforming, growing, and unlocking potential. If you strive to be …
In today's remote work culture, it's crucial to prioritise employee well-being and productivity while maintaining work-life balance. At Transcend, we believe that empowered employees are …
Our Global Accreditations
Our programmes are dually accredited by the International Coaching Federation (ICF) and the European Mentoring & Coaching Council (EMCC).
Learning at Transcend
Our programmes are well-balanced and skillfully designed to create a transformational learning journey. You will learn through various proven methods and practical assignments. Each unit includes elements of world-class instruction, shared learning, applied practice, debriefs, expert feedback, and transformational coaching.